MPV & SUV Car Rental Kota Kinabalu Sabah Malaysia- PROMO CODE IS HERE!
Before we proceed on giving the promotion offer for MPV & SUV Car Rental Kota Kinabalu Sabah, let us talk a bit on both type of car. Difference of MPV and SUV depends on several features:
1. SUV is for challenging roads, MPV is better use in flat ground
The most visible difference between these two types of cars is the purpose of using this car. The SUV or Sport Utility Vehicle is a type of car intends to be able to pass through difficult and challenging roads and terrain or use as sports-challenging adrenaline needs. While MPV or Multi Purpose Vehicle is a car type that is designed for families. So give priority to the comfort and safety of driving.
In addition, the car is also often equipped with enough luggage. Even this car can also accommodate up to 7 passengers in it. Plus, with foldable seats, it makes the trunk more widespread. So this type of car is called Multi Purpose, because it has many functions.
2. MPV has higher capacity than SUV
We are mostly suggesting MPV cars for families. This is because, large car cabin that can accommodate up to 8 passengers inside it. We can also use SUV cars as family car, only that the passenger capacity is lower than MPV car. 

3. SUV require higher fuel consumption, while MPV is economical in terms of fuel consumption
SUV cars are usually equipped with large-capacity engines, this is because the car's power must be strong enough to pass through a variety of difficult streets and terrain. Because this makes fuel consumption much more wasteful than other types of cars. Unlike the type of MPV car that is intended as a family car, most are equipped with a fuel management system that makes fuel consumption more economical. 
4. Most SUV is 4 wheel drive, MPV is two-wheel drive system
At the beginning of the production of SUV cars, this type of car uses a 4wd (Four Wheel Drive) drive system. This is because this drive system can generate power from a larger engine that is distributed to all wheels in order to drive the vehicle. But over time some SUVs now use two-wheel drive systems to save fuel consumption.
Unlike MPV cars, it is intended as a fuel-efficient family car. Almost all MPV cars use a two-wheel drive system, even this is still further divided into front-wheel drive or rear-wheel drive.
5. SUV body frame is above chassis. MPV has wider car cabin.
In accordance with its purpose, the SUV car is destined to pass through difficult terrain. So the making of an SUV car using a body on frame or car body positioned above the chassis. This way is done so that the car can easily cross the road off the road even as the land is confined to the rocks.
The existence of this chassis makes the structure of the car to be stronger and not easy to change shape. While the MPV is designed to be higher and wide so that the car cabin becomes wider. This is what makes the MPV car is intended as a family car.
MPV & SUV is car type that most people will be using when travelling in Sabah due to terrain & rough roads. SUV is certainly most suitable for those who are going off-road in Sabah Malaysia such as certain inland area in Kundasang, Tambunan, Keningau, etc. Our popular SUV cars in Kota Kinabalu Sabah is:
Toyota Fortuner 

PROMO RM580/ DAY

only

 

(NP: 690/day)
Engine Type: DIESEL TURBO F/INJ
Engine Size: DIESEL TURBO 4
Cylinders: 2.7 Litre four cylinder
Power output is rated at 150 PS and 400 Nm of torque.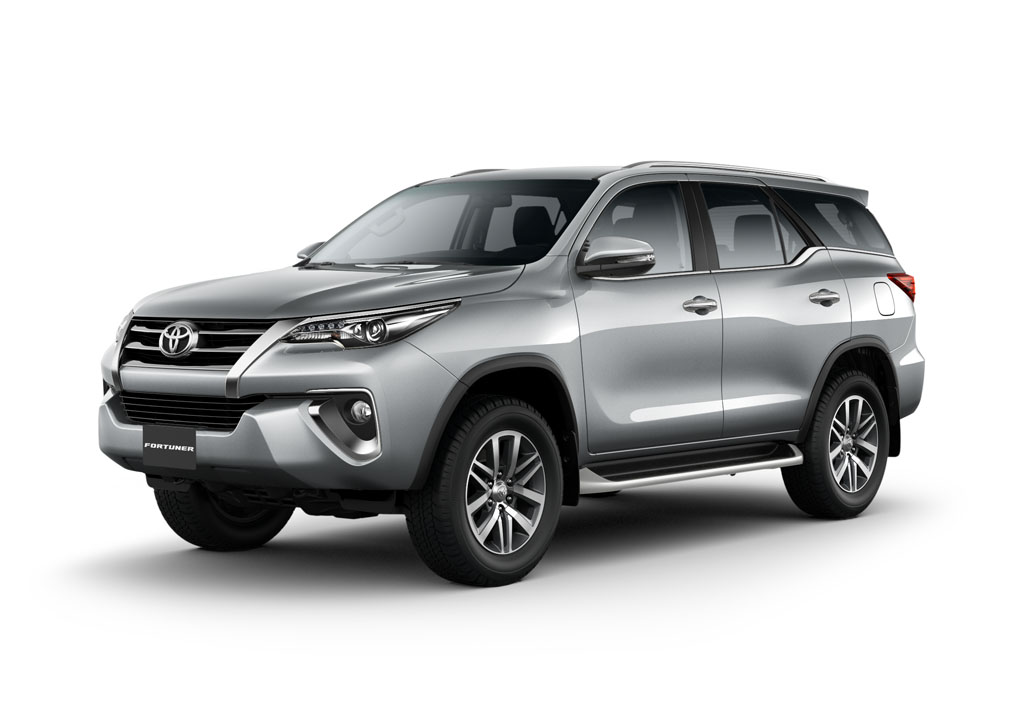 On the other hand, MPV car is certainly most suitable for those who are travelling with familied with luggages. Our popular MPV car in Kota Kinabalu Sabah is:
Toyota Innova 

PROMO RM380/ DAY

only

 

(NP: 450/day)
4-cylinder In-line, 16-valve, DOHC with Dual VVT-i
Max. Output (SAE-NET) kW (PS) / rpm102 (139) / 5,600 , Max. Torque (SAE-NET) Nm / rpm183 / 4,000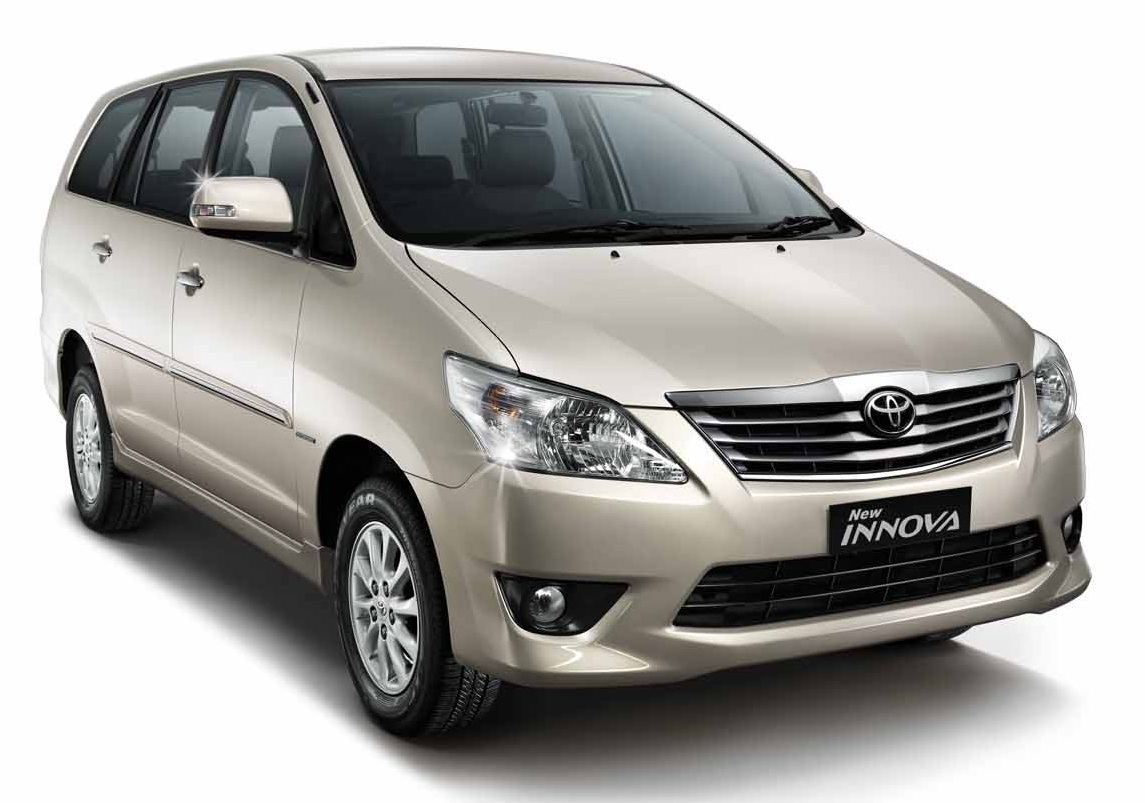 Promotion Price for MPV & SUV Car Rental (KK) Kota Kinabalu Sabah 
If you apply below code, you will get extra 20%! For those who are searching for Mini Car Rental in Kota Kinabalu and landing up to this page, you are lucky!
Simply CLICK HERE, search your desired MPV & SUV !
If you have any question to ask or want to make direct booking, simply fill up the form below: