Mini Car Rental Kota Kinabalu Sabah Malaysia
If you are going for a budget car rental in Kota Kinabalu Sabah, mini cars are the most suitable car for you. These are the reasons for you to go for mini car rental Sabah:
Fast, simple and easy to drive in Sabah




Due to its' small and mini sizes, it is easy to park mini cars in Kota Kinabalu Sabah. Besides, it is also light-weighted, therefore very easy to drive.

You are very concern on the budget for your Sabah trip.




Mini cars are often the cheapest among other type of car rental.

if you are a solo driver or your trip to Sabah




Why go for a big one when you are driving solo? The smallest car is the most suitable one for you.

Consists of 3-4 passenger with minimal luggage.




Mini cars are often hatchback, therefore mini cars are more suitable for passengers with minimal luggage.

Suitable car if you are not familiar with the roads in Sabah.




Most of the roads in Kota Kinabalu Sabah Malaysia are narrower. Therefore, mini car is suitable if you are travelling to rural areas like Kundasang, Ranau, Tambunan, Keningau, etc.

Better gas mileage than larger vehicle on average.




Due to its type of engine, mini cars often consume less gas compared to other bigger cars.

Here are some examples of mini cars. They have slightly different specifications and look different on the surface, but they all have similarly sized engines, dimensions and luggage and passenger space.
1. Perodua Axia PROMO RM130 (M) & RM140 (A)/ DAY only (NP: 280/day)
The mini car Perodua Axia is a five-door hatchback. Produced by Malaysian automobile manufacturer, Perodua. Furthermore, it was launched on 15 September 2014 as the successor to the Perodua Viva.
Engine Type: 1.3cc
Transmission: Manual/Auto
2. Perodua Myvi PROMO RM170 (A)/DAY only (NP: 280/day)
The mini car Perodua Myvi is a B-segment car. Produced by Malaysian manufacturer Perodua since 2005. Additionally, Perodua Myvi has been the best-selling car in Malaysia for 8 consecutive years, between 2006 and 2013 respectively.
Engine Type: 1.3cc
Transmission: Auto
Promotion Price for Mini Car Rental (KK) Kota Kinabalu Sabah 
If you apply below code, you will get extra 20%! For those who are searching for Mini Car Rental in Kota Kinabalu and landing up to this page, you are lucky!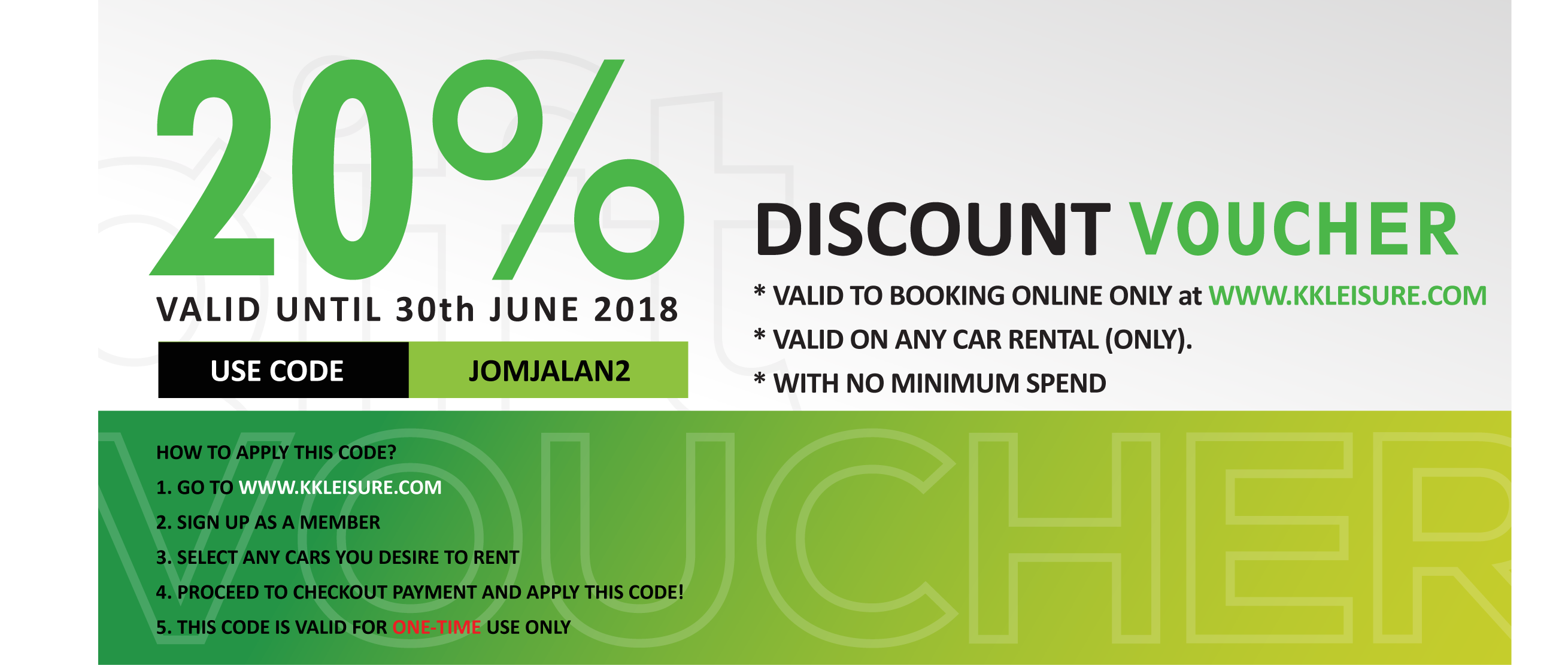 Simply CLICK HERE, search your desired Sedan Cars and apply the Promo Code above!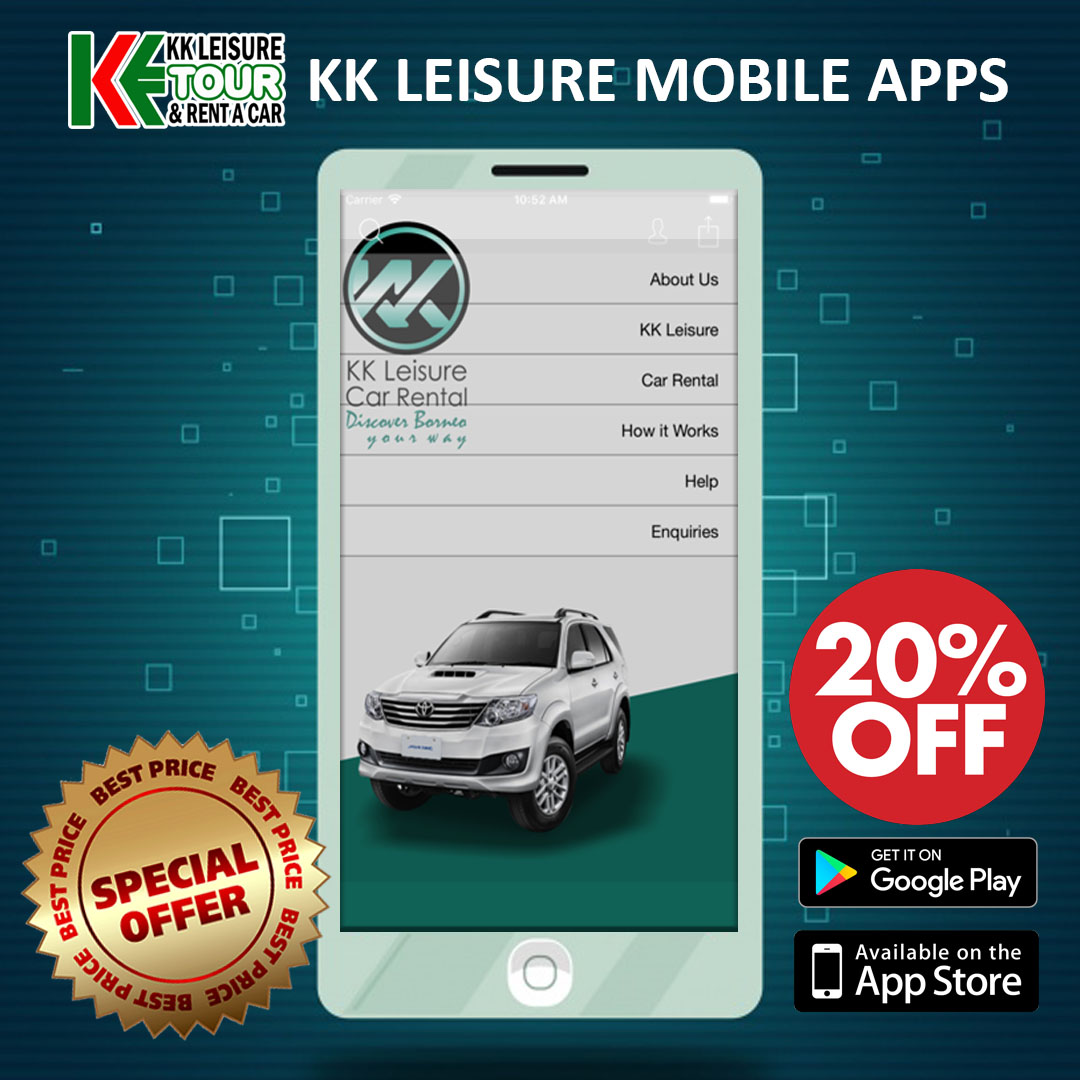 Download this App at Google PLAY & APP Store
If you have any question to ask or want to make direct booking, simply fill up the form below:ow: